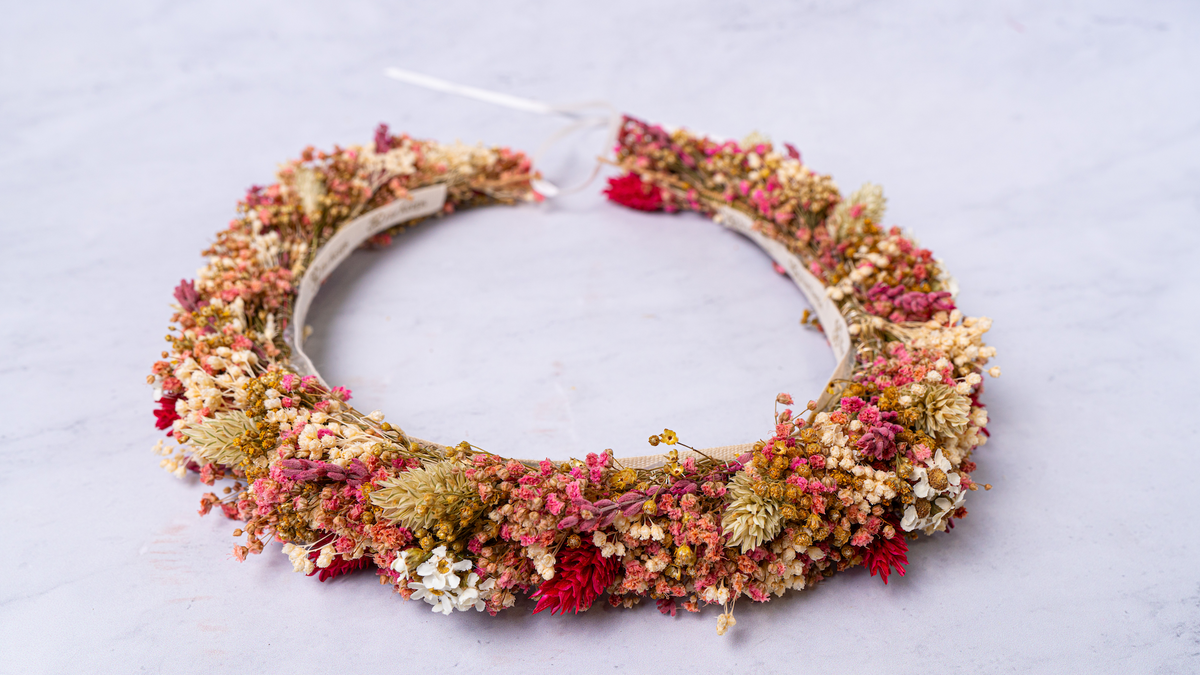 The Fine
Details
Our roses are harvested to the ideal point of natural beauty. It then enters a process to absorb a preservation formula that is 100% plant-based & bio-degradable!
Our roses don't just look real. They also feel this way. Every rose will keep its' perfect look under the right conditions. For more informtaion on how to care for Preserved Roses, click here for more info!
Our stems speak for themselves. Both the stem and leaves are 100% Natural and are preserved to help compliment the rose of your choice. The stem can also be trimmed/cut to fit any vase!
Same-Day Delivery
From Downtown Austin to Buda, TX, we service a 10 mile radius from our storefront. Our goal is to avoid a wait-time for the things that matter to you.
Global Impact
Our Preserved Roses don't need water. People do. A portion of our proceeds help provide East African communities with access to fresh, clean water.
Fast Shopping Cart
We know you're eager to get these roses. That's why we're here to get you what you need -- quickly.
Perfect Gifts
I wish we were joking. This really is the gift that keeps on giving -- for one year, actaully. The best part? You'll win best gift-giver of the year.